PSNI rehiring to be investigated by Audit Office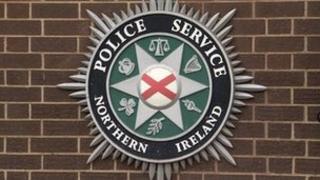 The government's spending watchdog is to investigate the PSNI's rehiring of retired officers as civilian staff on temporary contracts.
The move by the Audit Office comes after the BBC revealed that hundreds of retired officers have been re-employed.
The officers had left the police with generous Patten redundancy packages.
The PSNI has defended the practice, saying the experience of the former officers was valuable and it was only a temporary measure.
The Policing Board was told last month that there are currently 304 retired police officers back working for the PSNI on temporary contracts.
The BBC revealed 63 of them have been rehired by the intelligence branch.
At the end of last month, two former senior police officers called on the Audit Office to investigate the rehiring process.
Norman Baxter and Alan McQuillan said the process lacked transparency and jobs should be publicly advertised.