'Five firms collapse every day'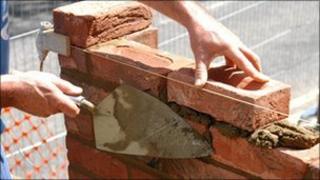 Five firms collapsed in the Republic of Ireland every day this year, according to figures from business intelligence analyst, Vision-net.
So far this year, more than 1,800 companies have closed, leaving 1.15bn euro in debt.
The figures show that since the recession began in 2008, 46,931 companies have ceased trading.
Construction and real estate are the areas which have been hardest hit.
There are now 4,000 fewer companies in operation compared to 2008.