130 arrests in Derry over court breaches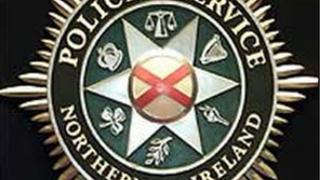 Police have arrested 130 people over the last month in the Londonderry area for failing to appear at court or breaching bail conditions.
It follows the launch of the PSNI's Operation Relentless at the start of October.
Officers have executed over 300 warrants and made hundreds of curfew checks.
Police said the focus had been on warrants relating to more serious and persistent offenders
"Those who fail to appear at court cost millions of pounds to the criminal justice system, as well as delaying justice for victims of crime," Inspector Jon Burrows said.