Woman to appear in court on Derry murder charge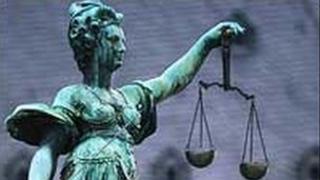 A 38-year-old woman is expected to appear at Londonderry Magistrates Court today, Friday, charged with murdering a Derry man.
Damien Keenan, 51, was fatally stabbed in Francis Street in the city on Tuesday afternoon.
He died of his injuries in hospital on Thursday.
Father Dermot Harkin, who knows the family, described the death as "a tragedy".