Body is discovered on Cranfield beach in County Down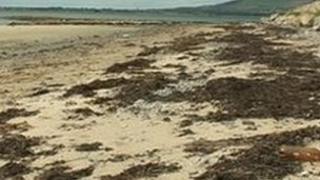 Police have confirmed they are investigating the discovery of a body on the beach at Cranfield in County Down.
They have said they are working to establish the identity of the deceased.
The body was found on Wednesday morning.
There are no further details at this stage.