Newry firm MJM Marine to buy English company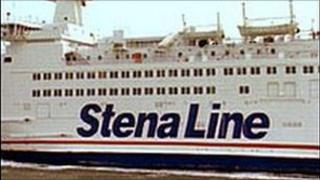 Newry-based joinery and fit-out firm MJM Marine is understood to be on the verge of buying a company in England.
The Essex-based firm, Pedley Furniture International, went into administration earlier this year.
MJM has been operating Pedley's factory under licence and is now in advanced discussions to buy the firm.
Last week MJM announced it had more than doubled its turnover in the last year, up from £12m in 2009 to £25m in 2010.
MJM specialises in fitting-out cruise ships and recently won a contract to work on two Stena ferries which will sail the Belfast-Cairnryan route.
The firm's London-based subsidiary, which targets high-end hotels and restaurants, delivered around £11m of orders during 2010.
Buying Pedleys would give MJM an increased presence in the hotel sector as the English firm is one of Europe's biggest manufacturers of hotel bedroom furniture.