Bomb alerts in Glynn and west Belfast now over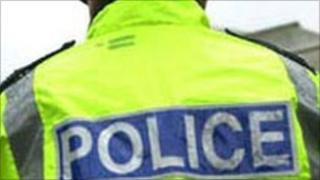 A bomb alert which caused a number of homes to be evacuated in the village of Glynn in County Antrim has ended.
It started after a report of a suspicious vehicle parked outside a church in the area.
One controlled explosion was carried out and the vehicle has now been taken away for further examination. Police said no device was found.
Another alert which saw some homes evacuated on west Belfast's Donegall Road was declared an elaborate hoax.