Man held over Real IRA gun attack in Derry released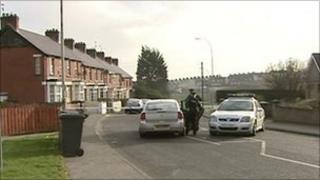 A 35-year-old man arrested in connection with a shooting in the Glen Road area of Londonderry last Wednesday has been released without charge.
The man was arrested in the Creggan area on Monday.
Several shots were fired as a police patrol investigated an abandoned car in the Glen Road.
On Monday, a 31-year-old man arrested in the city in connection with the attack was also released unconditionally.
No one was injured in the shooting but the PSNI said there was no doubt that the attack was an attempt to kill a police officer.
The Real IRA said it carried out the attack.