Man dies in Londonderry car crash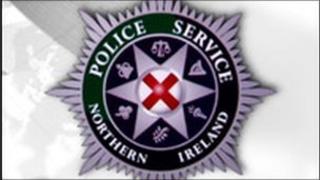 A man in his 50s has died in a car crash in County Londonderry.
The accident happened at Duncastle Road near Newbuidlings at 1100 GMT on Sunday.
The victim was the front seat passenger in the car, which left the road and struck a wall.
A police spokesman said the driver of the vehicle has been taken to hospital but his injuries are not thought to be life threatening.