Former MP Iris Robinson fined over road crash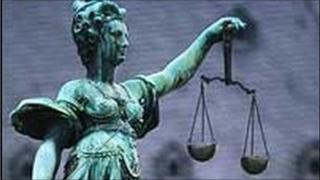 Former Northern Ireland MP Iris Robinson has been fined at Newtownards Magistrates Court for causing a road crash in October 2009.
The 61-year-old wife of Stormont First Minister and DUP leader Peter Robinson was fined £200 and three penalty points.
She admitted driving without due care and attention while driving home from church.
The court heard she hit another car as the driver turned right at a junction.