Sunday Tribune newspaper is to be appointed a receiver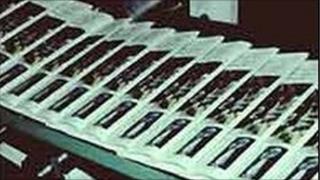 It is understood a receiver is to be appointed to the Sunday Tribune newspaper.
The Sunday Tribune is a Sunday broadsheet newspaper published by Tribune Newspapers plc.
It is thought to employ 43 staff who were told about the receivership today.
Seamus Dooley, Irish Secretary of the National Union of Journalists, said the union is 'gravely disappointed' by the situation.
"The Sunday Tribune has played an important role in Irish journalism since its inception and has led the way in investigative journalism and political coverage," he said.