MLAs support cycling helmets bill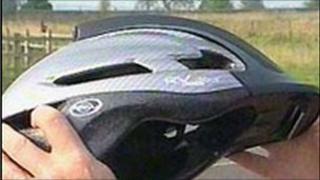 Northern Ireland Assembly members have voted in favour of a bill to make the wearing of cycle helmets compulsory.
The second stage of the Cyclists (Protective Headgear) Bill was passed by a margin of two votes.
If it eventually becomes law cyclists not wearing a helmet will be liable for a £50 fine.
Cycling organisations have warned it could lead to a dramatic drop in the number of people who cycle.