Man arrested after pensioner dies in Portaferry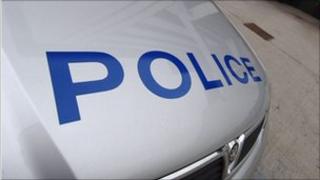 Police are investigating the suspicious death of an elderly woman in Portaferry.
The body of Noreen Troupe, 73, was found by relatives at her home in High Street on Friday afternoon.
One man has been arrested.
The Alliance MLA for the area, Kieran McCarthy, said the community is in mourning. He added: "You do not expect to hear of this happening in your own locality or neighbourhood.
"Where the lady lived was just opposite the Portaferry Integrated School on the High Street. It is probably the busiest street in the town.
"It comes as an awful shock. People are devastated."
It is believed Ms Troupe suffered a fall during the icy weather before Christmas and had not been seen around the town for some time.
Neighbours had been leaving food at the house for her.