UUP, SDLP call for suspension of water inquiry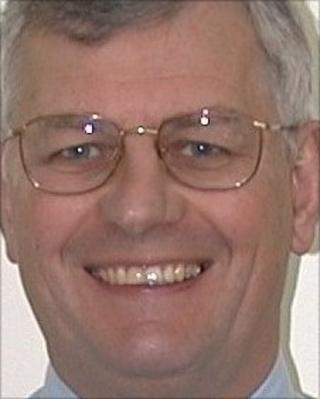 The Ulster Unionist Party and the SDLP have called on the First and Deputy First Ministers to suspend an investigation into Regional Development Conor Murphy's handling of the Christmas water crisis.
The call comes after the BBC exclusively revealed on Thursday that Phil Holder, who is one of the investigators, applied last year to be chairman of Northern Ireland Water.
UUP leader Tom Elliott said the whole matter had been "a shambles up to now".
"What we want to do is ensure that the public get into their mind that this is being done properly," he said.
'Stop investigation'
Asked by the BBC if he wanted Mr Holder removed from the inquiry, Mr Elliot said: "What we want to do is to ensure that we have the confidence of the public and that may mean Mr Holder having to step down or being removed because of potential conflict of interest.
"But let us stop the investigation at this stage and establish those facts and move forward."
The SDLP's Conall McDevitt, who sits on the regional development committee, said: "I think the best thing that could happen is that it be suspended now that the First and Deputy First Ministers agree that they need to review how this inquiry is being conducted and that Mr Holder be removed from the process."
Phil Holder, who was not appointed as NI Water chairman, has told the BBC there was not a conflict of interest.
Neither the Office of First and Deputy First Minister nor the Department for Regional Development has commented on the matter.
The issue is expected to be raised next week at the Assembly.