Pipe bomb is found in Carnlough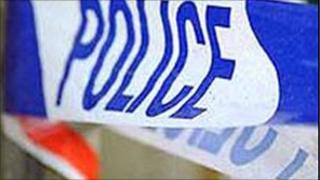 The police have discovered a pipe bomb during a security alert in County Antrim.
They had been called to the Ballymena Road in Carnlough after a device was found on Wednesday.
The police have described it as viable. Army bomb experts have taken it away for further investigation.
In a separate incident, a suspicious object found at The Roddens in Larne has been declared a hoax. Seven homes were evacuated in the alert.