Councillor condemns Facebook Neil Lennon threat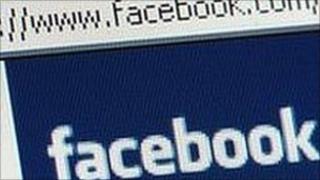 A Belfast SDLP councillor has called for Facebook to take down a page which makes threats against the Celtic manager Neil Lennon.
Niall Kelly said the page contained "offensive, sectarian comments".
"I have already contacted Facebook and demanded that the page be immediately removed," Mr Kelly said.
Mr Lennon and two of his club's players, Niall McGinn and Paddy McCourt, were sent bullets in the post last week.
Mr Kelly said the Facebook site was "sick" and said he was appalled that more than 400 people had clicked a box which allows readers to give it their approval.
Mr Lennon, a former Northern Ireland international, was forced to withdraw from an NI game in 2002 after death threats.