Woman questioned after gun found in west Belfast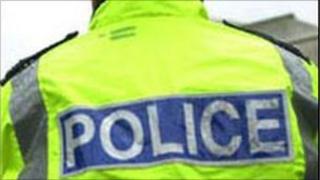 A woman is still being questioned by police after an arms find in west Belfast.
A gun and ammunition were found during a police search on Friday afternoon.
A 21-year-old woman was arrested. Police said the search was carried out as part of an investigation into dissident republican activity.
No further details have been released as to what type of gun was found or where exactly the search was carried out.