UUP to hold conference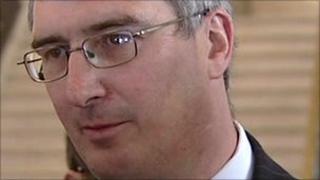 The annual Ulster Unionist party conference will take place on Saturday.
New leader Tom Elliott will address the party and is expected to encourage its members to embrace change and reform.
The morning sessions will be dominated by discussions on policing and the economy.
Basil McCrea - the party's spokesperson on policing - will be be joined by a special guest speaker, expected to be a member of the policing board.
A debate on the economy will follow, before Mr Elliott takes to the floor.
A spokesperson for the UUP said that the aim of the conference was to prove once and for all that it is a "visionary party".