UUP reject Paula Bradshaw Stormont selection bid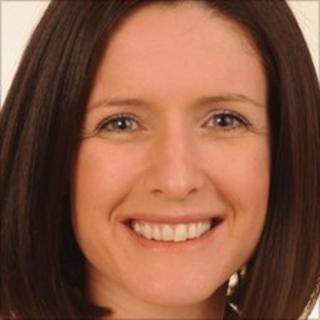 The Ulster Unionists' South Belfast candidate at the Westminster election has missed out on selection for the forthcoming Assembly election.
Paula Bradshaw finished behind the health minister Michael McGimpsey, businessman Mark Finlay and Castlereagh councillor Michael Henderson.
Ms Bradshaw said she was very disappointed by the decision and was considering her future in politics.
She was a high profile supporter of Basil McCrea's failed leadership bid.
She stood under the joint Ulster Conservatives and Unionists' banner at the election in May.
The UUP do not currently have any female Assembly members.