Two men face charges of IRA membership in Dublin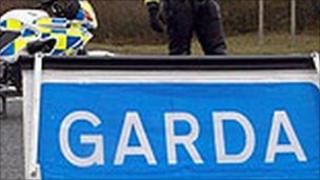 Two men have been charged in Dublin with membership of the IRA.
They are Declan Geraghty, 27, with an address in Crumlin, and 30-year-old Stephen O'Shaughnessy from Tallaght.
A third man, 33-year-old Stephen McGowan from Clondalkin, was charged with unlawful possession of a firearm and ammunition.
All three men have been remanded in custody.