Quinn Insurance posts huge losses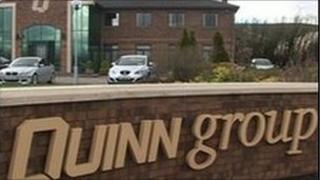 Quinn Insurance has reported operating losses of 127m euros for last year.
County Fermanagh-based owner Sean Quinn owes Anglo Irish Bank 2.8bn euros.
Quinn Insurance was put into administration by the High Court in Dublin in March after the Financial Regulator for Ireland raised concerns about its solvency.
Its administrators say the firm is performing robustly, but challenging conditions affected its profitability.
Overall, Quinn Insurance posted a loss of almost 790m euros in 2009.
Most of this relates to a 677m euros "extraordinary charge" imposed on the firm, after subsidiaries made guarantees on the group's assets which reduced the amount of cover for policyholders' liabilities.