Paramedics attacked while trying to save dying child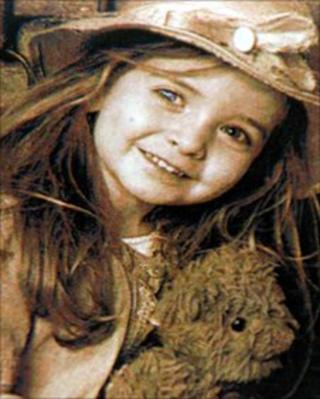 An inquest has heard two female paramedics were assaulted as they tried to save a dying toddler in County Londonderry.
Three-year-old Roma McAleese died last year after being hit by a car near her home at Ashdale Park in Coleraine.
The paramedics were attacked by a woman who claimed they should have arrived sooner.
Police told the coroner John Leckey that a file on the attack has been sent to the public prosecution service.
Roma was crossing the road on 31 March when she was knocked down by a woman who was visiting a neighbour of the McAleese family.
She suffered extensive injuries and died a short time later in hospital.
Tuesday's inquest was told the toddler lost her life despite the best efforts of neighbours and paramedics to save her.
'Disgraceful'
One of the paramedics who treated Roma at the scene described how she was punched in the back by a woman who claimed she had not arrived soon enough.
Her colleague was also assaulted.
The coroner John Leckey said the attack was unwarranted and disgraceful.
The driver of the car did not give evidence in court as she was excused on medical grounds from attending.
However, a police sergeant said that neither alcohol nor excess speed were factors in the incident.
The toddler's mother Andrea McAleese expressed her disappointment to the coronor that the driver was not in court and that her family was not going to have the opportunity to hear the woman's side of events.
Ms McAleese thanked the paramedics, hospital staff and others who had tried to save her daughter.
The coroner recorded that Roma died as a result of injuries sustained in a road traffic accident.