Veronica Guerin crime contact arrested in Netherlands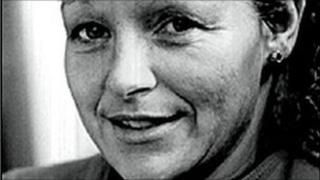 A Dublin criminal who fled Ireland after the murder of journalist Veronica Guerin has been arrested in Holland.
John Traynor was detained outside Amsterdam following cooperation between the UK's Serious Organised Crime Agency and Dutch regional police.
Traynor was a criminal contact of Ms Guerin.
Prior to her murder, he sought a High Court order to prevent her writing about his involvement in organised crime.
The 62-year-old has been sought in the UK for the past 18 years after he absconded from prison one year into a seven-year sentence after he was caught handling stolen bearer bonds in London.
A prisoner at Highpoint Prison, Suffolk, he was given temporary release, came back to Ireland and never went back.
He is now awaiting extradition to the UK to serve the remainder of his sentence.
Ms Guerin was an investigative journalist shot dead in June 1996 by the pillion passenger on a motorbike as she stopped at traffic lights at Naas, just outside Dublin.