Nineteen arrests as two police officers hurt in riot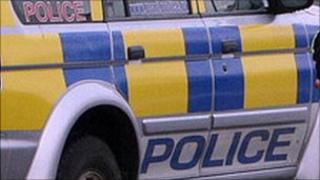 Nineteen people have been arrested following trouble at a County Antrim seaside resort on Monday.
The police said two officers were slightly injured during the disturbances in Ballycastle.
A large crowd had gathered at the Diamond area at about 0200 BST and threw missiles including bottles at the police.
Extra officers were called to deal with the early morning trouble which lasted about an hour.