Irish-made heart drug 'could save thousands of lives'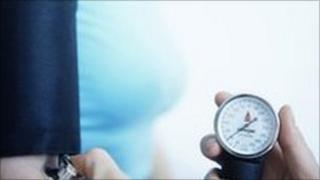 A drug made in Ireland has the potential to save the lives of thousands of heart failure patients, research suggests.
A study of the drug, Ivabradine, suggests that using it as a complementary treatment reduced deaths by a quarter.
The pill, which is made in Wicklow, would cost less than £1.50 a day to prescribe.
Six Irish centres were involved in the research project.
The findings were presented at the European Society of Cardiology annual meeting in Stockholm.
It works by slowing down the rate of a heart that is beating too fast.
The drug is already used for the treatment of angina.