Bangor family's appeal over missing man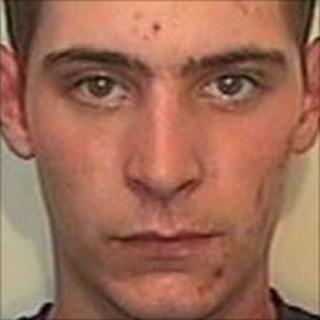 The family of a Bangor man who has been missing for nearly two months have made a fresh appeal for information.
James Fenton, 22, went missing on the Upper Newtownards Road in Dundonald, on Friday, 2 July.
Since then, his family have heard nothing. There have been no attempts to access money from his account.
Police and his family have said they are increasingly concerned for Mr Fenton's safety.
He was last seen outside the Ulster Hospital in Dundonald, where he was a patient.