Man accused of murdering fiancee in south Belfast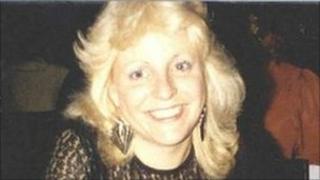 A man has appeared in court charged with murdering his fiancee in Belfast.
Paul Stockman, 53, lived in Elm Court in the south of the city, with his partner of five years Patricia Bardon, whose body was discovered on Monday.
A detective told Belfast Magistrates Court he believed he could connect the accused to the charge.
It is understood the couple were to have been married on the day Ms Bardon's body was found, which was also her 51st birthday.
The detective said both the defendant and the murder victim had alcohol problems and that they had been in a relationship for five years.
A defence lawyer told the court there would be no bail application on Friday because the address where the defendant lived was not suitable as it was still a crime scene.