Four men arrested in dissident republican probe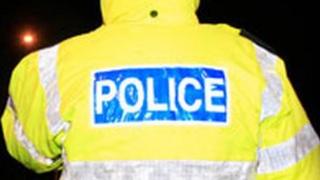 Police investigating dissident republican activity have made four new arrests in Londonderry.
The four men were all arrested in the Derry area shortly before midnight on Friday.
They are aged 36, 38, 42 and 44 years old. The men were taken to Antrim police station for questioning.
A week ago, on 10 July, five men were arrested in the Republic of Ireland on suspicion of trying to move explosives across the border.
It happened when three cars were stopped by Gardai as part of a planned operation against dissident republicans.
Three cars were also seized.