York City Council to discuss plan on improving children's services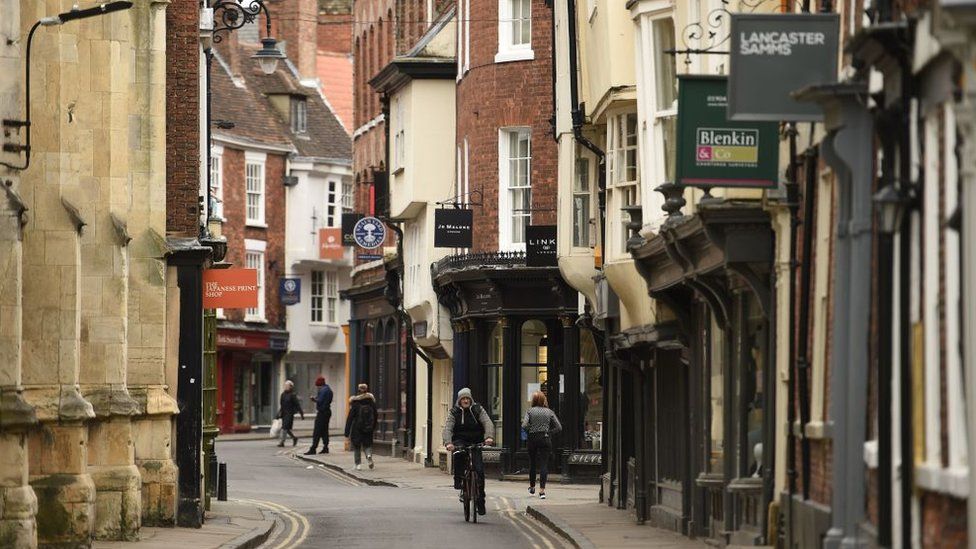 An action plan detailing how a council intends to improve its children's services in York is due to be discussed by councillors later.
In a report in May, Ofsted told City of York Council the quality of its children's services had declined since 2016 and needed improvement.
Seven areas will be looked at including the effectiveness of social work supervision and quality of assessments.
The authority said its plan would be submitted to Ofsted in August.
Inspectors found some children remained in "neglectful situations" for too long due to "over-optimism" about the progress made by some families.
A lack of foster carers; the quality of social workers' evidence to court and the wellbeing of children in unregistered children's homes were also highlighted in the report.
Councillor Andrew Waller, executive member for children, young people and education, said: "The pandemic provided unprecedented challenges for children's social care, to which the service responded, and there were positive steps taken even under those pressures."
"This draft Action Plan will help us to continue our ongoing work with partners to further improve our services so, together, we can ensure that every child in York receives a better start in life, and to involve young people and families in the process."
Related Internet Links
The BBC is not responsible for the content of external sites.