Sarah Everard: Hundreds complain about police commissioner's comments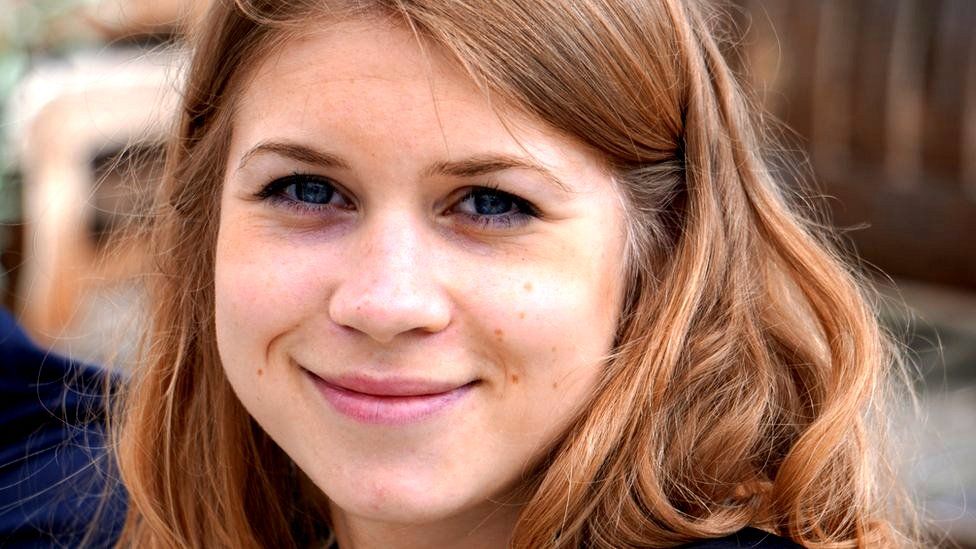 The office of a police boss who said women "need to be streetwise" about arrest powers after the Sarah Everard case has received 800 complaints.
Mr Allott has since apologised and said he wanted to retract what he said.
Writing to North Yorkshire Police, Fire and Crime Panel, he said acknowledging the public outcry was "vital".
His comments will be discussed at a meeting of the panel on 14 October.
The following day, the Conservative commissioner told the BBC he believed "women, first of all, need to be streetwise about when they can be arrested and when they can't be arrested".
He added that Ms Everard "should never have been arrested and submitted to that".
"I am confident that we share the aim of ensuring that public concerns are heard and addressed, whilst at the same time adhering to the law and due process," he wrote.
"I recognise that it is vital for the understandable public outcry to be acknowledged and for complainants to feel it has been addressed."
Close to 9,000 people have signed an online petition calling for Mr Allott to resign over what he said and his comments have also been condemned by the prime minister.
Speaking on Saturday, Boris Johnson said what Mr Allott had said "was completely wrong and wrong-headed" and it was "entirely right that he has apologised and retracted".
Related Internet Links
The BBC is not responsible for the content of external sites.