Sarah Everard murder: Police boss Philip Allott urged to quit over comments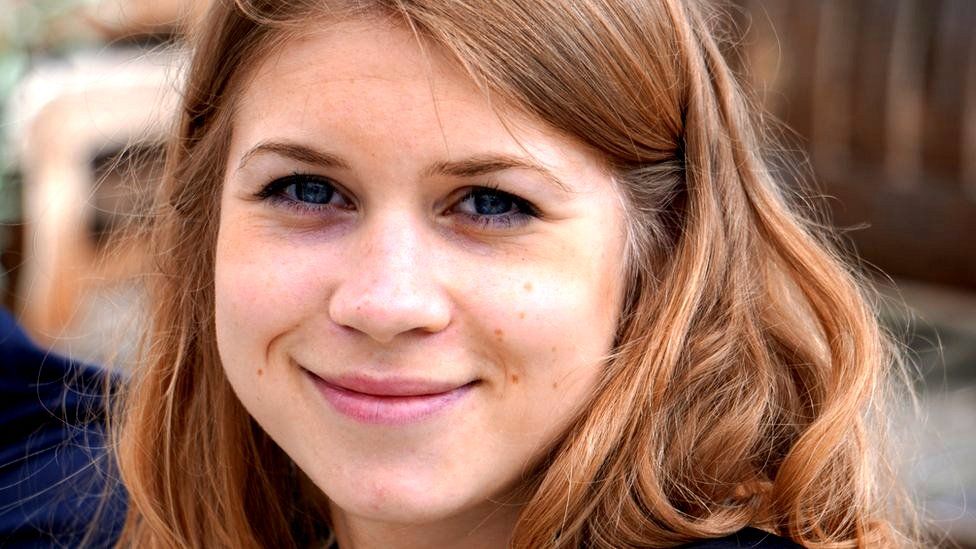 A police boss who said women "need to be streetwise" about powers of arrest in the wake of the Sarah Everard case is being urged to resign.
North Yorkshire commissioner Philip Allott sparked fury when he said Ms Everard "never should have submitted" to the arrest by her killer.
A Met Police officer falsely arrested the 33-year-old in order to abduct, rape and murder her.
Labour Party leader Sir Keir Starmer has called for Mr Allott to quit.
He said: "He should go. I can't think of a more inappropriate thing for a police and crime commissioner to say at any time, but at this time in particular. He should consider his position."
Mr Allott has apologised for his remarks and said he wanted to retract his comments.
During the sentencing of Wayne Couzens at the Old Bailey, it emerged he tricked Ms Everard by falsely arresting her for a breach of coronavirus guidelines.
Speaking on BBC Radio York earlier, Conservative Mr Allott said women should be aware this was not an indictable offence - one considered serious enough to warrant a prison sentence or crown court hearing.
"So women, first of all, need to be streetwise about when they can be arrested and when they can't be arrested. She should never have been arrested and submitted to that," he said.
"Perhaps women need to consider in terms of the legal process, to just learn a bit about that legal process".
The comments provoked an angry reaction on social media, prompting Mr Allott to reconsider.
In an apologetic tweet, he said he realised his remarks were "insensitive and [I] wish to retract them in full".
MP for York Central Rachael Maskell added that Mr Allott's position was "untenable".
"Women are not feeling safe on our streets and it is for the police, including the police and crime commissioners to make sure we feel safer," she said.
Among those angered by Mr Allott's comments was campaigner Lucy Arnold, who organised a vigil outside York Minster following the death of Ms Everard, who was originally from York.
"I think frankly that was a horrifically offensive thing to say," she said.
"Does anyone really feel like they can stand up to a police officer? I am very confident I know my rights, I know the law, but no I wouldn't feel confident at all."
The Everyday Sexism account accused Mr Allott of "openly blaming Sarah Everard for what happened to her", and Scotland's First Minister said the comments were "appalling".
Nicola Sturgeon tweeted it was not "up to women to fix this".
"The problem is male violence, not women's 'failure' to find ever more inventive ways to protect ourselves against it. For change to happen, this needs to be accepted by everyone," she said.
Legal commentator David Allen Green added: "There is not a competent lawyer in the country that would have advised Sarah Everard to resist arrest by a police officer with a warrant card."
In his interview, Mr Allott was also critical of the Met Police's alleged failure to investigate two indecent exposure incidents linked to Couzens in February, describing it as a red flag for any force.
"A murderer typically commits seven crimes before going on to murder, that man we know committed at least two crimes," he said.
"The police knew, so what should have happened is that it should have been picked up straight away."
The police watchdog has launched an investigation into its handling of the exposure reports, and Metropolitan Police Commissioner Dame Cressida Dick has faced calls to resign.
Related Internet Links
The BBC is not responsible for the content of external sites.