Police apology over man's genitalia description in appeal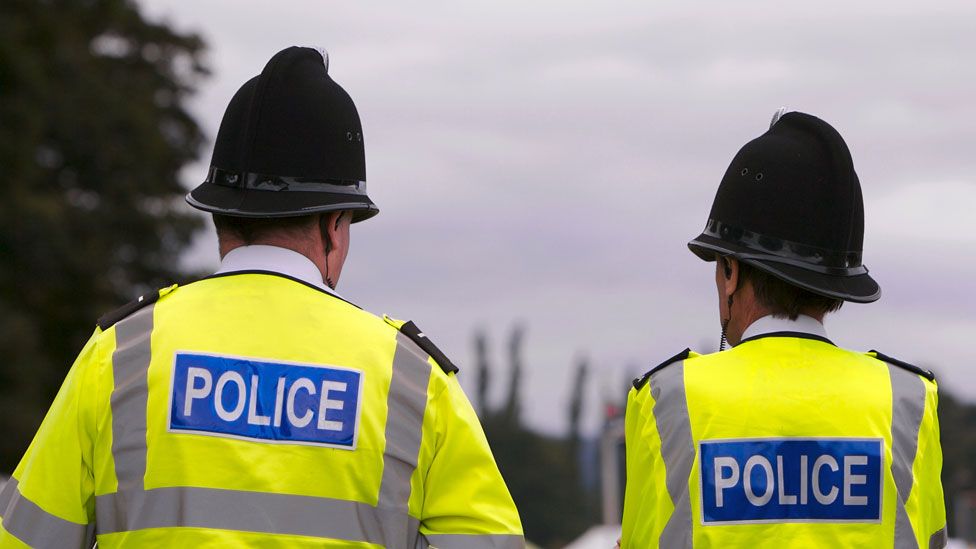 Police have apologised for providing "too much detail" in a description of a man who performed a sex act in front of a woman in York.
The North Yorkshire force had said it was looking for a "fat, naked man" and described his sexual organs explicitly after the incident on Sunday afternoon.
It said the appeal had "caused upset to a number of people".
The details on its website have now been replaced with a "more appropriately worded version".
The revised wording, which was also posted to its Facebook page, removed the detailed description of the man's "small penis" and "testicles that hang noticeably low".
It said officers in York were investigating "a disturbing incident in which an overweight, naked man performed a sex act on himself in front of a woman student".
It happened at 13:15 GMT on 18 November as the 20-year-old was walking alone on Windmill Lane and on to a woodland cycle path in the direction of Hull Road.
A force spokesman said patrols had been stepped up in the area to provide public reassurance.
The suspect was also described as white, with a very pale complexion, aged between 35 and 45, about 5ft 10in (1.8m) tall with a fat build.
Most of the people commenting on the revised Facebook appeal - which has drawn hundreds of comments - said they preferred the original.
Related Internet Links
The BBC is not responsible for the content of external sites.