More 'bullying' allegations about North Yorkshire PCC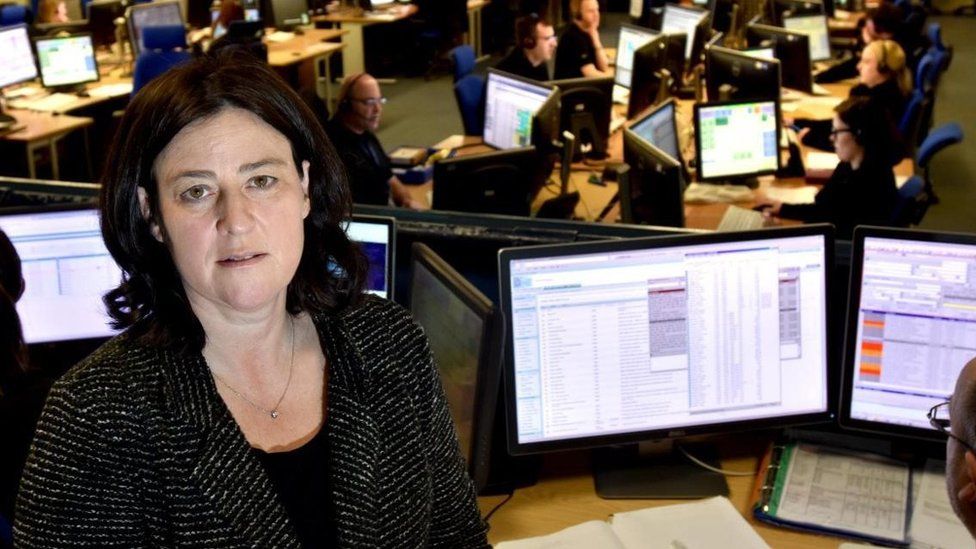 Two new official complaints have been made about alleged bullying by North Yorkshire's Police and Crime Commissioner (PCC) Julia Mulligan.
The allegations have been made by former PCC office staff.
Mrs Mulligan's office has declined to comment about the latest allegations about her conduct.
The new complaints have been made to the police and crime panel, with a sub-committee set to consider them in due course.
The report criticises Mrs Mulligan for giving a worker "constant criticism" with "sometimes humiliating" comments.
The complaints sub-committee has recommended that Mrs Mulligan regularly surveys her staff about bullying and takes a management development programme.
Related Internet Links
The BBC is not responsible for the content of external sites.