Hobbs and Shaw to film in Eggborough village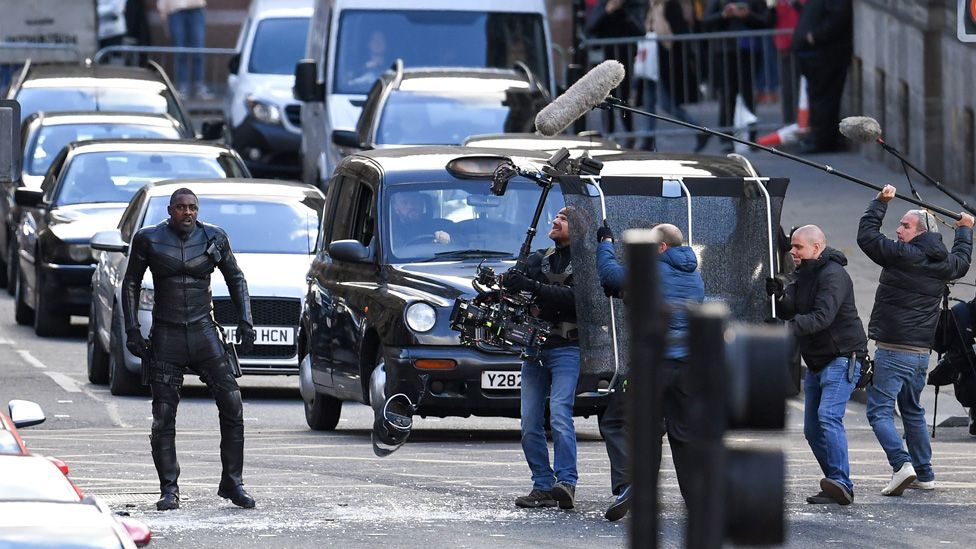 A Hollywood blockbuster starring Dwayne Johnson and Idris Elba is to film in a small North Yorkshire village.
Hobbs and Shaw, a spin-off from the Fast and Furious franchise, is to use locations around Eggborough, which has a population of about 2,000 people.
Universal Pictures confirmed shooting would take place in November, but would not reveal if "The Rock" or his A-list colleagues would be involved.
Residents have been told filming would take place at Eggborough power station.
Other actors appearing in the action adventure include British actors Jason Statham and Vanessa Kirby.