Child sex offender jailed after Cambodia deportation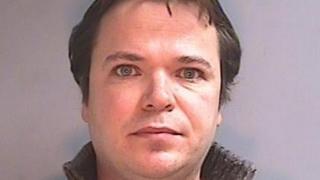 A convicted sex offender who fled the UK and spent two years on the run has been jailed after being deported from Cambodia.
Damien Midgley, 39, was tried for child sex offences in 2014 but did not attend the hearing.
He was convicted in his absence and jailed for six years.
Midgley, formerly of Becca Lane, Aberford, Leeds, was sentenced at York Crown Court to an additional eight months for not surrendering to custody.