Ryedale District Council votes on five-year fracking ban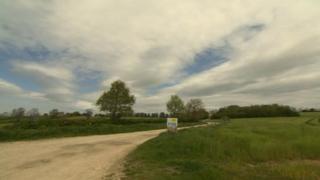 A district council has banned fracking in its area for five years, although a final decision on an existing plan will not be taken by the authority.
A motion objecting to moves to frack a well at Kirby Misperton was agreed by Ryedale District Council.
A public consultation is under way on the application by Third Energy.
The district council's position forms part of the consultation process - but the final decision will be made by North Yorkshire County Council.