Retirement service held for Bishop of Selby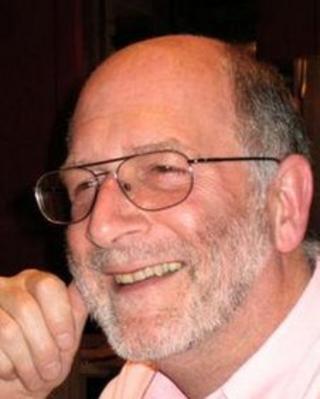 A farewell service is to be held in York Minster to mark the retirement of the Bishop of Selby.
The Right Reverend Martin Wallace, 64, has held the post since 2003.
Bishop Wallace described his decade in the job as "an amazing time" and "an enormous privilege".
The Archbishop of York, Dr John Sentamu, said he appreciated the bishop's "support, deep friendship, and service to the Church and communities in the York Archdeaconry".
Bishop Wallace said that he had tried to bring a sense of humour to the job as he was concerned that the church was taking itself "too seriously" and had become "incredibly self-obsessed with matters of gender and sexuality".
He said: "If the church begins to feel that its not so quite important it's tendency is to try and make itself grander than it really is and I think that is counter to what Jesus was about.
"So in a way, that is why I've tried to bring bit of lightness into services and other events just to prick the bubble a little bit."