Northallerton man jailed for sexually exploiting teenage girl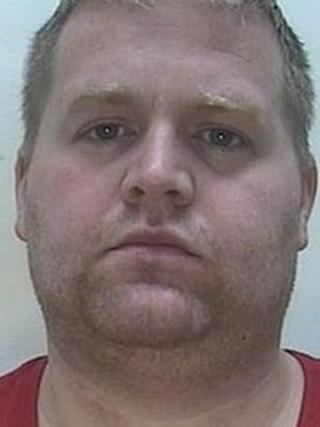 A man who sexually exploited a teenage girl he met over the internet has been jailed for two years.
Jonathan Baines, 30, of Ashland Court, Northallerton, was one of 30 men who made contact with the 13-year-old.
Ten men have already been jailed over their interactions with the girl.
Baines previously admitted attempting to arrange the commission of a child sex offence, inciting child pornography and possession of an indecent photo of a child at Teesside Crown Court.
All his offences were committed between 8 and 19 April 2012.
The ten men previously sentenced were jailed for a variety of offences, including sexual grooming of a child and possessing indecent photographs. Another man was given a community sentence.
An additional 18 men were investigated and found to have had contact with the girl but no court action was taken.
Speaking earlier this month, North Yorkshire Police's Det Ch Supt Simon Mason said the men were involved in the "large-scale exploitation of a child for the sexual gratification".