Bishop of Selby the Rt Rev Martin Wallace to retire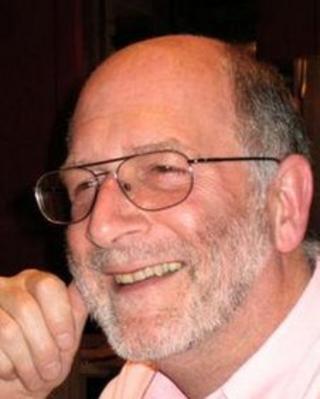 The Anglican Bishop of Selby is to retire in November after 10 years in the post.
The Right Reverend Martin Wallace, 64, said it had been an "enormous privilege" to serve people in the area.
The Archbishop of York, Dr John Sentamu, said he had appreciated Bishop Wallace's "wonderful sense of humour" and his service to the diocese of York.
A special farewell service for the bishop will be held in York Minster on 27 October.
Bishop Wallace served in parishes in South Yorkshire, Surrey, London and Essex before becoming Archdeacon of Colchester in 1997.
He was consecrated as Bishop of Selby in 2003.
He said: "The past 10 years in the Diocese of York have been an amazing time among the churches and local communities.
"It has been an enormous privilege seeing new people embrace the Christian faith, and new initiatives emerge to serve local people."