Former MP and Lord Lieutenant Sir Marcus Worsley dies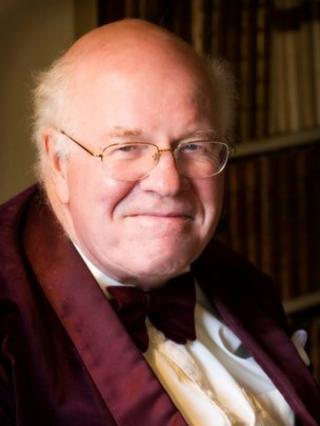 Sir Marcus Worsley, brother of the Duchess of Kent and former Conservative MP, has died aged 87.
Sir Marcus served as MP for Keighley, West Yorkshire, from 1959 to 1964, and for Chelsea from 1966 to 1974.
He was the fifth baronet of Hovingham and was Lord Lieutenant of North Yorkshire for 12 years.
His family has described him as a "devoted husband, father and grandfather". He is survived by three children and 12 grandchildren.
Sir Marcus was educated at Eton and New College, Oxford.
He served with the Green Howards in India during World War II, before working for the BBC European Service from 1950 to 1953.
As Lord Lieutenant of North Yorkshire, he oversaw Royal visits to the county, including those of his sister, who married the Duke of Kent in 1961.
He died on Tuesday at his home Hovingham Hall, near Malton.
A memorial service will be held at York Minster on 31 January.