Scarborough North Bay sea wall repair work shown to public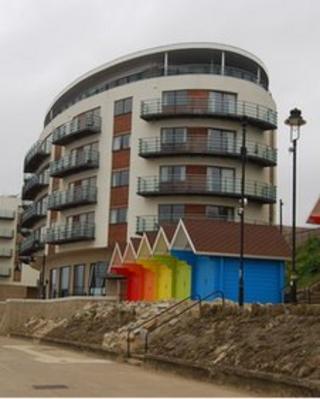 People are being invited to learn more about the work to repair crumbling parts of Scarborough's North Bay sea defences.
The £631,000 project will see sections of the sea wall repaired near the Oasis Cafe and close to the chalets beyond The Sands development.
The council said hotels and homes would be at risk if the sea wall failed.
A public information evening about the work is being held at the bowls centre in Peasholm Road on Thursday.
Work on the sea wall is scheduled to start in February 2013 and expected to be completed by the spring, the council said.