Tesco superstore plans for Harrogate get final approval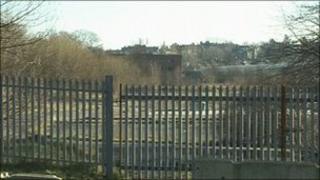 Plans by Tesco to build its first superstore in Harrogate look likely to go ahead after it was confirmed the planning application will not be called in by the Secretary of State.
Plans for the controversial development had to be referred to the government for final approval.
Harrogate Borough Council voted in favour of the proposals for the former gas works off Ripon Road in September.
Work is expected to start on the site next year.
The store will be built at the former gas works on the corner of the A59 Skipton Road and A61 Ripon Road.
Campaigners had previously raised concerns about traffic congestion, safe use of the former gas works and retail impact.
Tesco withdrew an application in 2007 after objections - but submitted the current one in 2009.
The retailer claimed its revised plans are for a smaller and more eco-friendly store which would create 360 full and part-time jobs.