First cases of Omicron discovered in Wiltshire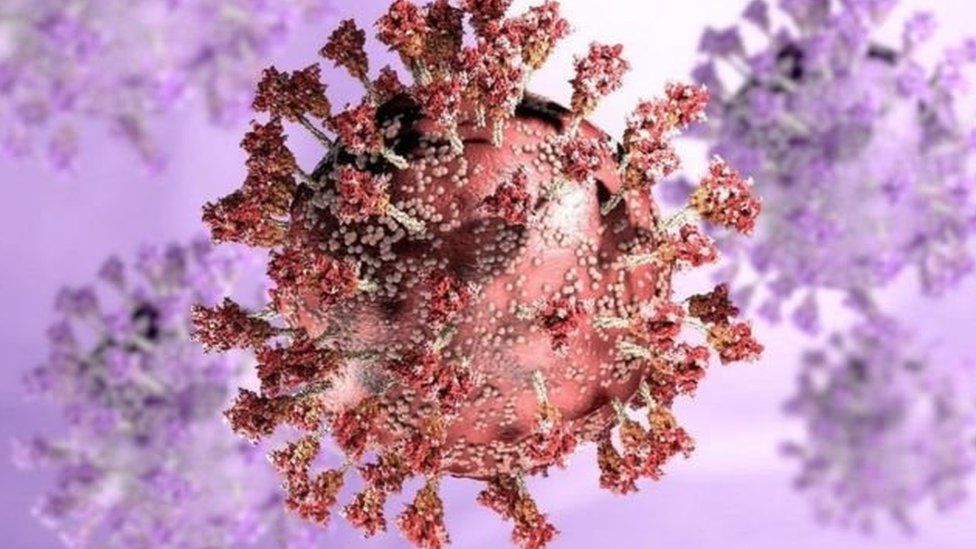 Wiltshire has officially recorded its first cases of Omicron.
On Friday the council said that two individuals were discovered to have been infected with the Covid-19 variant.
They and their close contacts have been told to self-isolate, Kate Blackburn, director of Public Health for Wiltshire, said.
She explained that the council will let people know if "any further preventative action is required".
Health secretary Sajid Javid previously said that the variant - which was first identified in South Africa - was in "multiple regions" of England.
Ms Blackburn said that despite the development "people should be assured that... all local health professionals are working hard to keep our county safe."
She added: "It's important that everyone continues to take sensible precautions and follows the national measures and guidance currently in place.
"So that means washing hands regularly, wearing face coverings where required, taking lateral flow tests, getting both doses of your vaccine and the booster, and self-isolating immediately and getting a PCR test when displaying any Covid-19 symptoms."