Salisbury Novichok poisoning house to be bought by council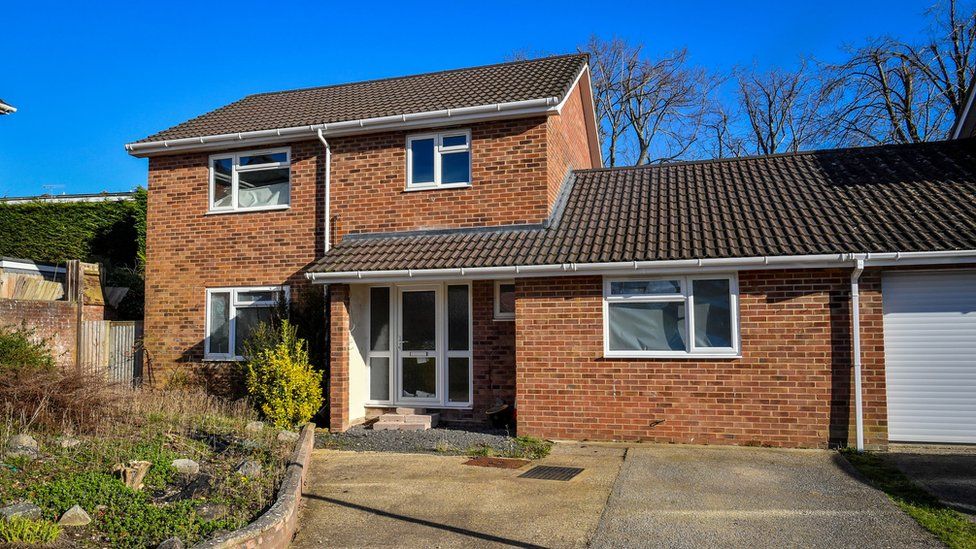 The house at the centre of the Salisbury Novichok poisonings will be bought by Wiltshire Council.
The council intends to "rebuild and refurbish" the home of the former Russian spy Sergei Skripal before putting it back on the market under a shared ownership scheme.
The house on Christie Miller Road was where the nerve agent was first found.
It comes three years after the assassination attempt on Mr Skripal and his daughter, Yulia.
Mother-of-three Dawn Sturgess, from Salisbury, died in the 2018 attack. Five others came into contact with the nerve agent.
Wiltshire Council has now signed off on the decision to buy the house in consultation with the neighbours.
Through using a shared ownership scheme, there will be a legal stipulation that the house must be used as a residential property, that it may not be sub-let, and that nobody can trade on its history.
Leader of the council Philip Whitehead said: "It will be good to see this house used as a home again.
"Throughout this process, we have been in regular contact with the local residents, and after consulting with them we have agreed to refurbish the property and offer it for purchase under our shared ownership scheme, at an agreed market rate.
"During the coming months, we will rebuild and refurbish the property to bring it back into use as a home, and to protect local residents, we will ensure that the property will not be used for anything other than a home."
Ms Sturgess and her partner Charlie Rowley - who has since recovered - are believed to have come into contact with a bottle of Novichok discarded by the Skripals' attackers.
Police officer Det Sgt Nick Bailey was also contaminated with the nerve agent at the Skripal's home, where it had been sprayed on the door handle, and needed hospital treatment.
The military-grade nerve agent was developed by the Soviet Union in the Cold War.
Related Internet Links
The BBC is not responsible for the content of external sites.