Prospect Hospice 'not improving quickly enough'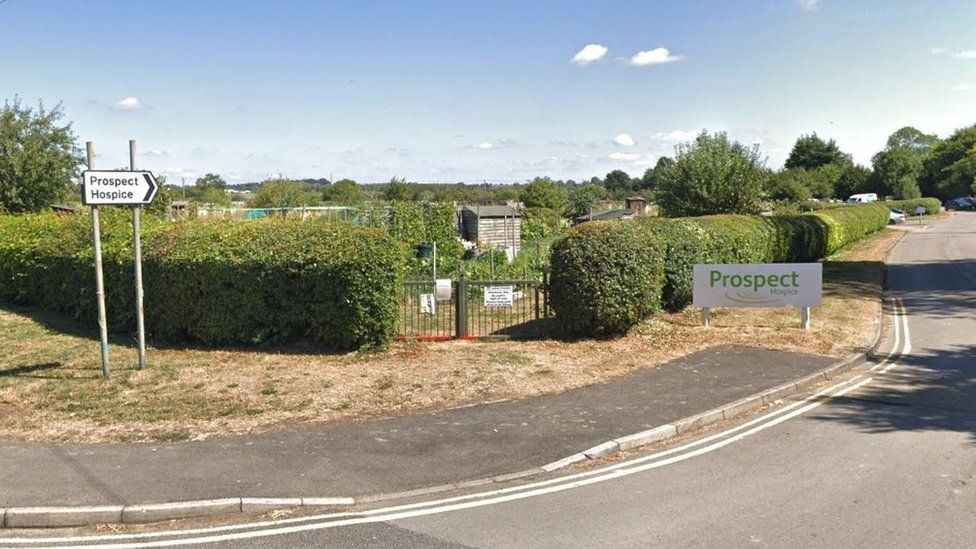 Nurse staffing levels at a hospice left an inpatient ward "potentially unsafe", the Care Quality Commission has said.
Inspectors carried out an unannounced visit to Prospect Hospice, near Swindon, in August after "serious concerns" were raised during a previous inspection in February.
The care watchdog said the hospice was not improving quickly enough.
However, a hospice spokesman said he was "very confident" that issues raised by the CQC had been addressed.
Prospect Hospice is based at Moormead Road, Wroughton, and provides community and inpatient hospice care.
During the inspection, which took place on 2 to 3 August and the details of which have just been released, only the inpatient areas were visited.
In its report the CQC said the requirements of a warning notice issued in March had not been met.
"The improvement plan was not supported by sound evidence and we found some assurances provided by the organisation were factually inaccurate," the CQC said.
Inspectors also found there were a number of occasions where nurse staffing on the inpatient unit did not meet planned levels and therefore left the ward "potentially unsafe".
The report said inspectors also saw "unsafe practice" where staff did not take the necessary precautions to prevent the spread of infection when nursing patients in isolation.
However, the CQC did note some improvements, around staffing and medicines.
Prospect Hospice said it accepted at the time of the follow-up visit in August there was still work to do following the original CQC report published in June.
"We are very confident that we have addressed the issues raised by the CQC, which in the main were to do with processes and administration," a spokesman said.
"We were pleased that the CQC had acknowledged improvements we had made in relation to dealings with our agency staff, medication and staffing levels linked to admissions."
Related Internet Links
The BBC is not responsible for the content of external sites.