'£98k fraud Colonel' acquitted as investigation labelled 'flawed'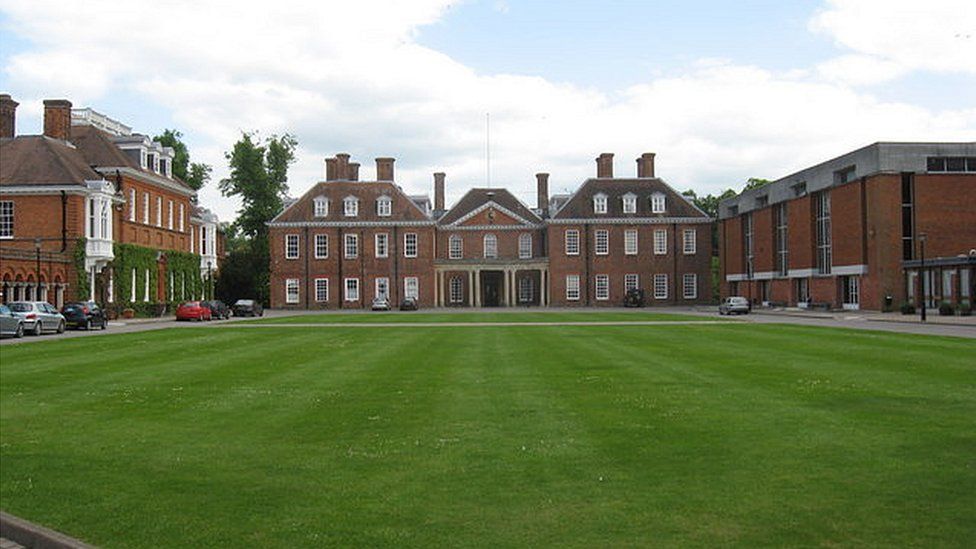 An Army colonel accused of a £98,000 fraud has been acquitted by a court martial.
Col Roddy Lee, was accused of abusing the army allowance system to send his children to Marlborough College and prep schools in Wiltshire and Dorset.
He denied that he was living at the family home in Devizes, Wiltshire - which would have made him ineligible to claim.
His solicitor described the investigation against him as "flawed".
During the 2015-16 school year Col Lee, 52, claimed £98,306.80 in school fees for his children's education under the Army's continuity of education allowance (CEA).
The allowance enables those serving in the armed forces to send their children to boarding school to prevent disruption to schooling caused by postings around the UK and abroad.
But prosecutors accused him of two counts of fraud, alleging that after Col Lee was posted in 2015 to RAF Odiham, Hampshire, which was less than 50 miles from his home at Littleton Pannell, near Devizes, Wiltshire, he should not have made the claim.
A court martial board of five senior officers found him not guilty after a seven-day trial in Bulford, Wiltshire.
Speaking afterwards, Col Lee's solicitor Lewis Cherry said: "He has always protested his innocence and the trial has shown that he acted completely within the rules."
Mr Cherry criticised the decision by the Royal Military Police to bring the case.
"I was astonished that this prosecution was brought at all, it went against sheer common sense when the evidence was considered as a whole," he said.
"Although neighbours said they had seldom seen him or his wife and appear to have been the source of the tip-off that commenced the investigation, when the police raided their home they found the family dog in the house and his wife arrived home from work during the search.
"The prosecution conceded at the start of the trial that the Royal Military Police investigation was flawed."