Swindon child in care death revealed in council meeting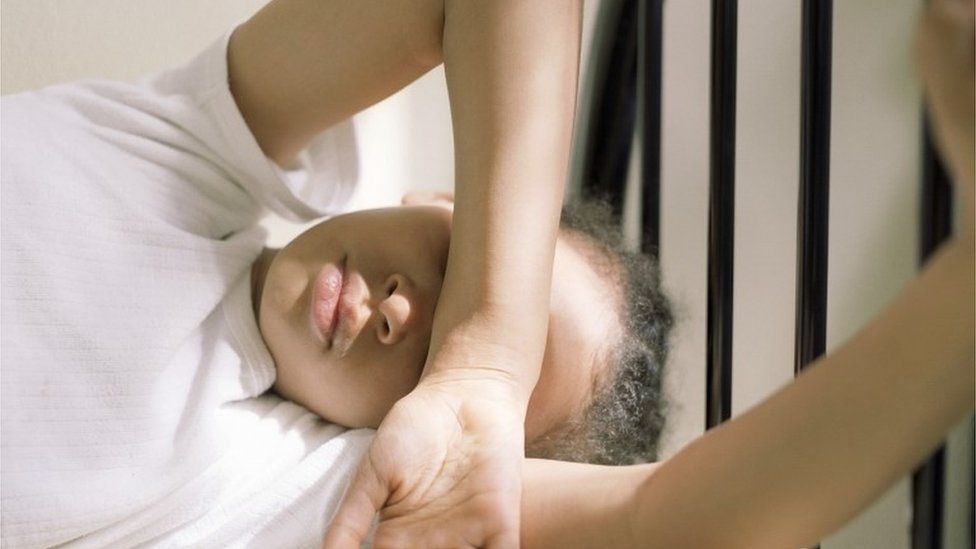 A child has recently died whilst in the care of Swindon Borough Council's social services, councillors have been told.
The exact circumstances are not yet publicly known and a serious case review will soon get under way.
The information came to light in a full council meeting after questions from the opposition Labour party.
Four children who were known to, or in the care of social services are now known to have died since 2013.
The council report said the "recent" had been referred to the Local Safeguarding Children Board, which would launch a serious case review.
Wiltshire Police said the death in Swindon was being treated as "unexplained", a file was being prepared for the coroner.
"As a member of the Local Safeguarding Children's Board (LSCB) the police will be contributing to the LSCB review of the case," a spokesman added.
The previous cases resulted in three serious case reviews, two of which have been published already and a third which is in the pipeline.
It is not clear what, if any actions, the council could have taken to stop this latest death from happening.
Labour party councillors are now demanding a rethink of how the borough's social services are being run and funded.
The Conservative administration has accused Labour of trying to score political points from family tragedy.
Related Internet Links
The BBC is not responsible for the content of external sites.