Army colonel 'fraudulently claimed children's school fees'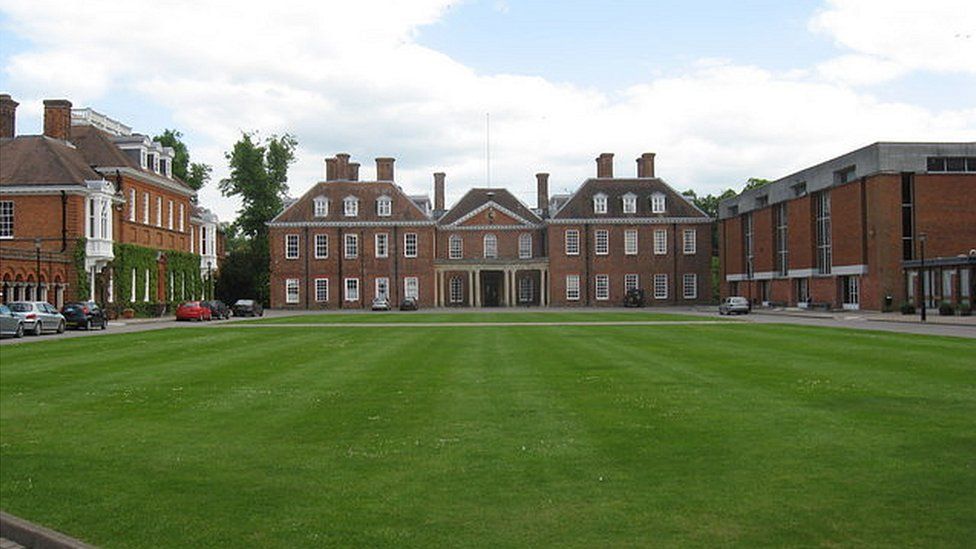 An Army colonel fraudulently claimed nearly £100,000 in allowances to send his children to public school, a court martial heard.
Col Roddy Lee claimed the money to send his children to Marlborough College and two prep schools in Wiltshire and Dorset.
Prosecutors allege he was ineligible for the allowances as he lived less than 50 miles from where he was posted.
Col Lee denies three charges of fraud.
The court martial in Bulford, Wiltshire, heard that during the 2015-16 school year, Col Lee claimed £98,306.80 in school fees for his children's education.
The officer was entitled to claim the army's continuity of education allowance (CEA), which enables service personnel to send children to boarding school to prevent disruption to their schooling when military staff have postings around the UK and abroad.
But prosecutors allege that Col Lee became ineligible for the allowance because he was posted to Hampshire, less than 50 miles (80 km) from his family home near Devizes, Wiltshire.
The court was told that the officer obtained service families' accommodation at RAF Odiham in order to ensure that his new address was just outside the 50-mile limit.
Martyn Bowyer, prosecuting, accused Col Lee of paying "lip service" to the regulations in order to continue receiving the allowances, between May 2015 and October 16.
Col Lee was arrested in September 2016 and told military police that the property at RAF Odiham was his family home and they would go to the house in Wiltshire for two weekends every month.
However, Mr Bowyer showed the board a series of photographs showing the home in Wiltshire with a "well-stocked" fridge, freezer and pantry and "damp clothes hanging on a clothes horse".
And photos of the house at RAF Odiham displayed a "relatively sparse bathroom" and "pretty much empty" wardrobes.
The court martial continues.
Related Internet Links
The BBC is not responsible for the content of external sites.