Gun put to Swindon woman's head during Brazil bus robbery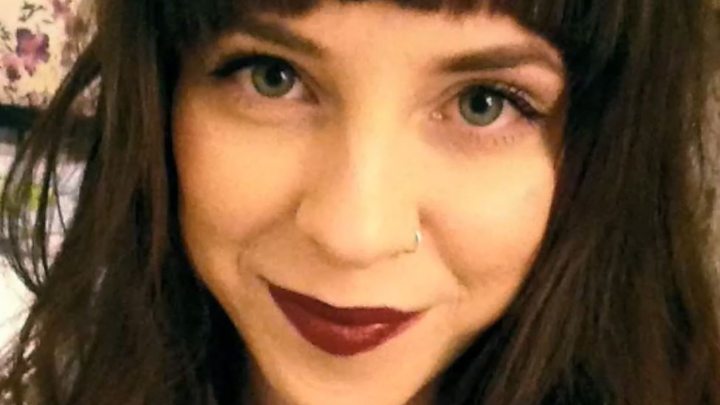 A British woman has told of how a gun was put to her head during a robbery on a bus in Brazil.
Sofia Janicka was travelling overnight to Foz do Iguacu from Sorocaba on Tuesday when the armed gang struck.
The 27-year-old yoga teacher from Swindon said she woke up after feeling the bus sway from left to right and saw a car swerve in front of the bus.
She said: "Their guns started shooting up into the air and then from that point I knew what was happening."
Passengers were driven to a field, held hostage while the gunmen ransacked their belongings before making off.
'Closed curtains'
Ms Janicka, who had just spent a month being treated for multiple sclerosis, said: "Then the bus just slowed down and stopped, the four gunmen got out of the car and came onto the bus... one of them drove the bus to a nearby field.
"From that point, they got everybody from the downstairs floor upstairs, closed off the curtains upstairs, and they were shouting in Portuguese."
The robbers first took away people's phones to stop them calling for help, Ms Janicka said, before taking their cash, watches and jewellery.
She said that one of the gunmen got angry with her, as he did not realise she could not understand Portuguese, and this was when the gun was put to her head.
She added that despite their ordeal, everyone on the bus managed to stay calm.
"There was no screaming or crying, everyone just sat quietly," she said.
Ms Janicka said this type of hijack was unusual, according to the Brazilians she had met.
She added that she had been relieved to have cash to hand over, thereby avoiding any potential violence.