Wiltshire man who sexually abused girls is jailed for 20 years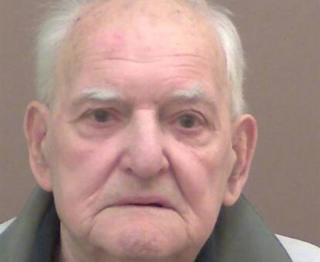 A pensioner who sexually abused three girls during a 16-year period has been jailed for 20 years.
Frederick Bailey, 80, of Melksham, Wiltshire, was convicted of 15 offences including rape and indecent assault.
Dorchester Crown Court heard that Bailey abused girls in the 1960s and 70s in Bridport and Reading.
Det Cons Jimmy Bond, of Weymouth CID, said he subjected his victims - aged under 15 at the time - to "the most serious sexual offences".
He said: "The victims in this case showed strength and courage in coming forward to speak up and great patience with the legal system as there was a lengthy wait for the trial to start.
"I hope this sentence acts as an encouragement to anyone who has suffered abuse that we will listen. It is never too late to make a report."